Supermarket & Retail Store Accidents
Although stores have the duty to keep their floors clean and safe for shoppers, many times they do not.
Stores will purposely focus shoppers' attention on the shelves, leaving them vulnerable to unsafe conditions. If you are injured by a hazardous condition in a store, you should contact an experienced attorney since there are immediate actions that should be taken in order to preserve your rights.  Your case will be handled by Certified Civil Trial Attorney from beginning to end.  Only 2% of New Jersey's roughly 75,000 Attorneys hold this prestigious distinction.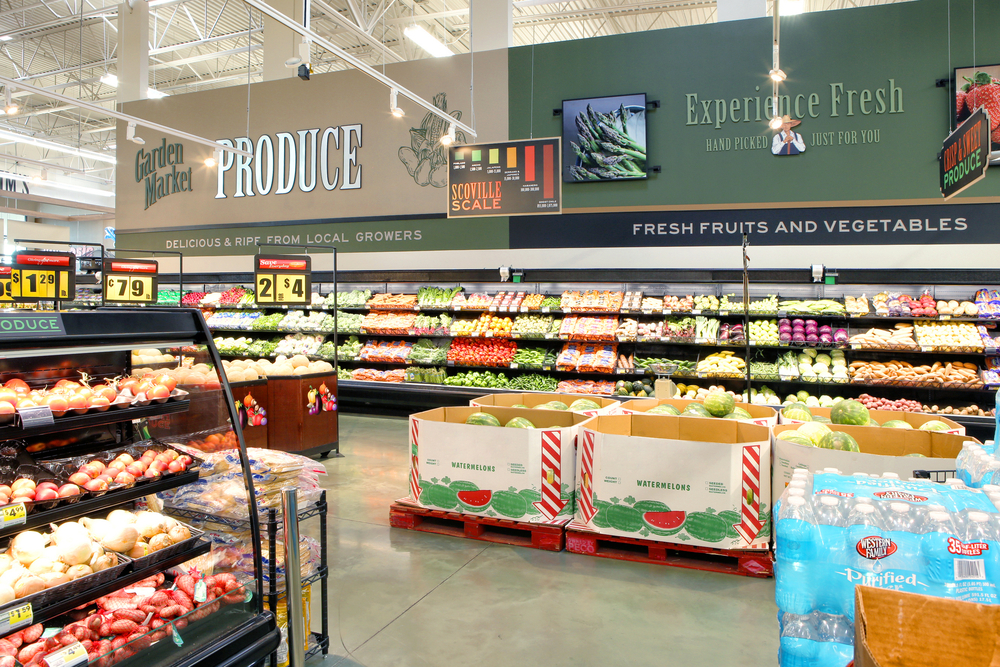 Contact Us


Law Offices of
William R. Nunno
45 Essex Street, Suite 201
Hackensack, NJ 07601


201.342.5022


info@nunnolawfirm.com